There's no stopping the rise of colour in the UK fenestration market. It has been one of the biggest revelations of the past decade or so, and it shows no signs of slowing down, as homeowner demand for unique, bespoke options for their properties continues to rise.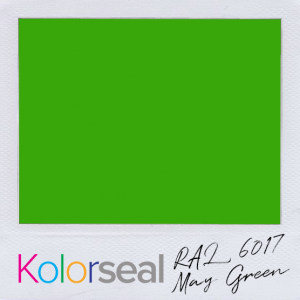 Whilst that demand is great news for installers and indeed fabricators, the hurdle is how to offer those solutions. It's true that many fabricators and systems companies have been rapidly expanding their colour offering, some to over three dozen options, its impossible to offer customers further down the supply chain every colour that is available.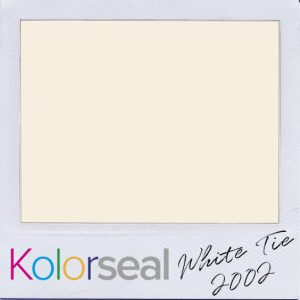 If systems companies and fabricators were to try and offer all colours from stock length, it would mean building factories and storage facilities NASA would probably want to rent from them!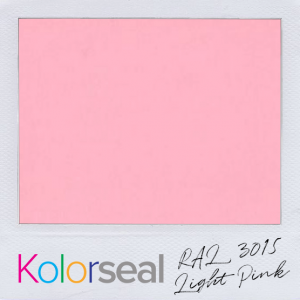 So, instead of considering investing in huge warehouse spaces, its more cost-effective, and indeed quicker to use the services of companies such as Kolorseal. Already established, with 15 years of continuous business within fenestration, they're a company ready-made to provide every colour option.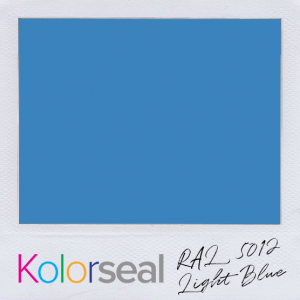 They already work with systems companies, fabricators and installers across the UK. Crucially, all major paint and colour ranges are available from Kolorseal, including RAL, Farrow & Ball and British Standard.
From a fabricator's perspective, using the services of a company like Kolorseal would allow them to go to their installer customers and offer them every colour on all products. Crucially, they would be able to do it without having to build or buy huge new warehouses and be able to offer the service to their customers at an affordable rate with decent lead times.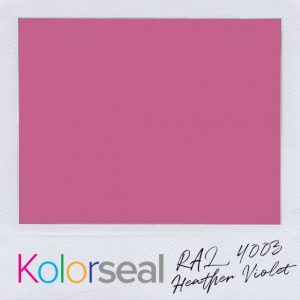 If you're an installer and your fabricator isn't able to offer this service, you can deal direct with Kolorseal and you can have access to the full-colour suite and offer homeowners a genuinely bespoke offering on their home improvement products.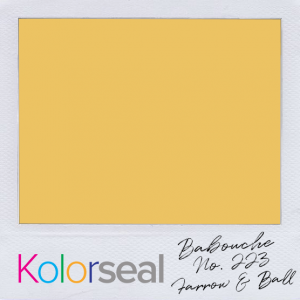 For systems companies, imagine being able to offer fabricators stock lengths of product in any colour. No need to build extra storage, no need to invest money in in-house spraying facilities. The service is already there, ready-made and with a north and midlands presence.
Colour is going to be a huge growth opportunity in 2020, that much is clear. If you're not already offering colour to your customers, you need to be.
Speak to Kolorseal on 01924 454856 or visit Facebook You can also follow us on Twitter
Or Email Us